I want to share with you one of my favorite crochet stitches! If you know how to hdc, then you can easily create this textured stitch. I love the look it gives a project. This stitch creates a knit like ribbing. I've used it for hat brims and to give an added texture look to a cardigan.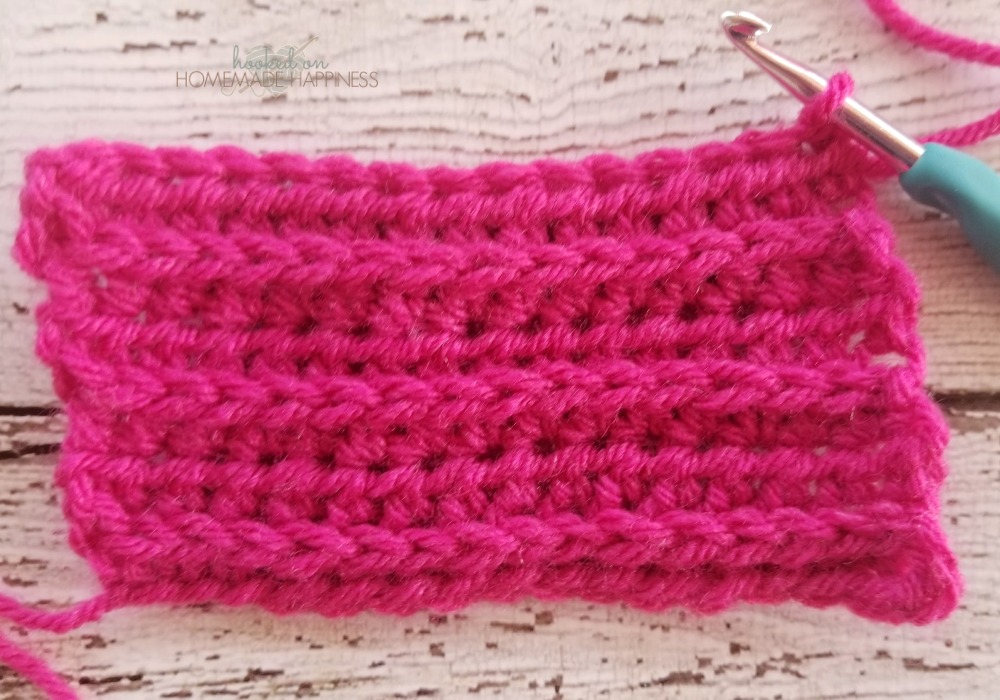 PATTERN
Materials
Worsted weight yarn (4) – I used Vanna's Choice in Raspberry
5.00 mm hook
Yarn needle
Scissors
Level
easy
Pattern Notes & Stitches to Know
ch – chain
hdc – half double crochet
HOW TO CROCHET IN THE 3RD LOOP OF HDC
Ch any amount (for this swatch, I chained 17)
When working this stitch in rows there is a right side and a wrong side to this pattern
Row 1 (right side): hdc in the 3rd ch from the hook and across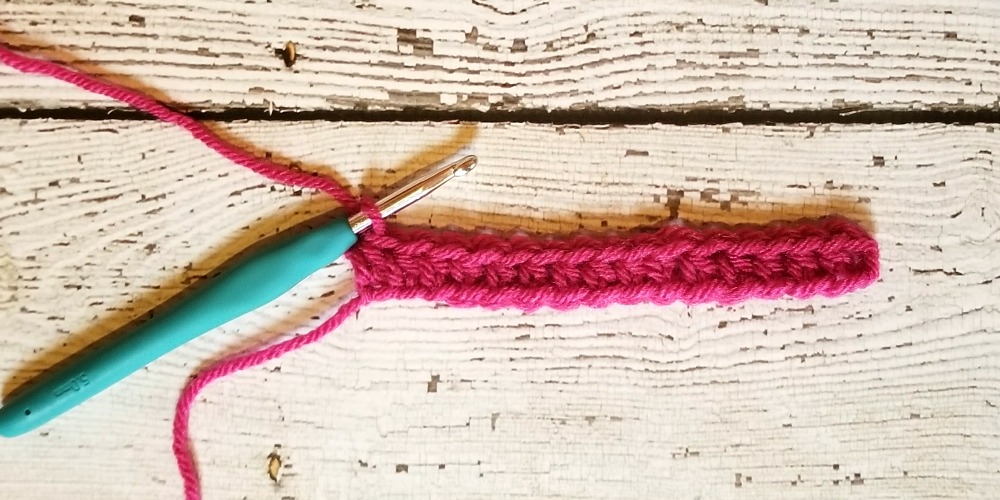 Row 2 (wrong side): ch 2, turn, hdc in the 3rd loop of the stitch
For a regular hdc, you would insert your hook into the two top loops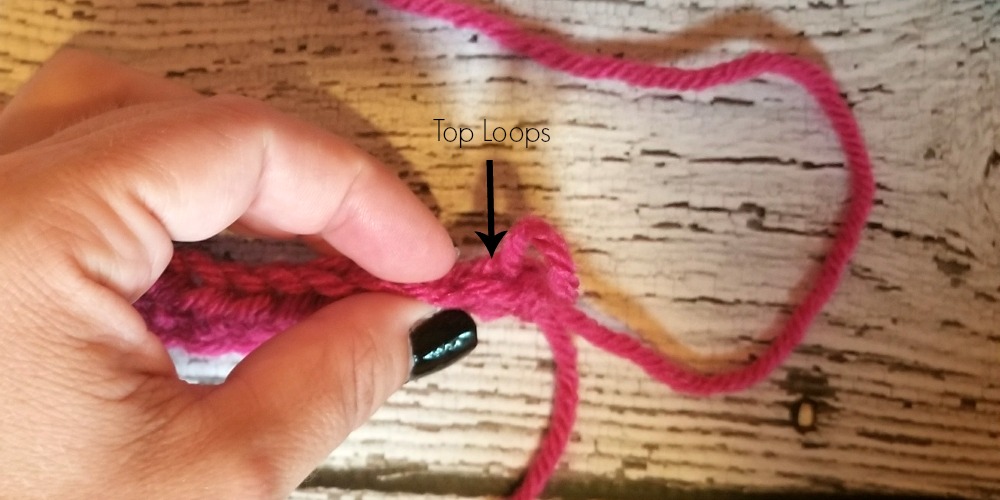 Instead you are going to look in front of the stitch and see the bar going across, this is where you insert your hook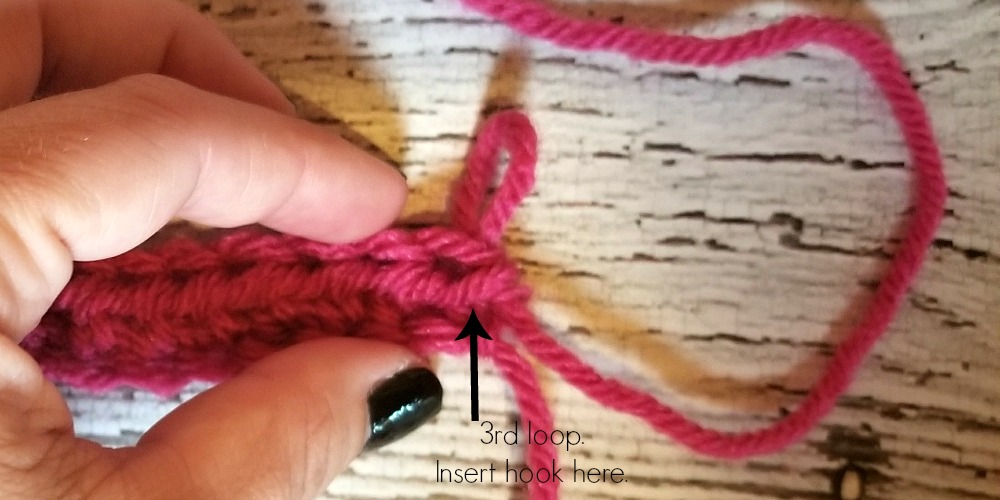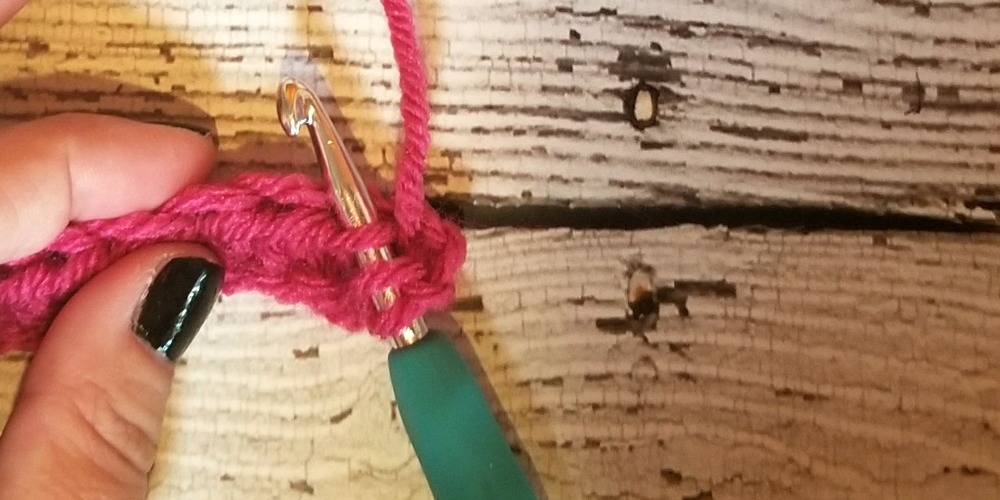 Work a hdc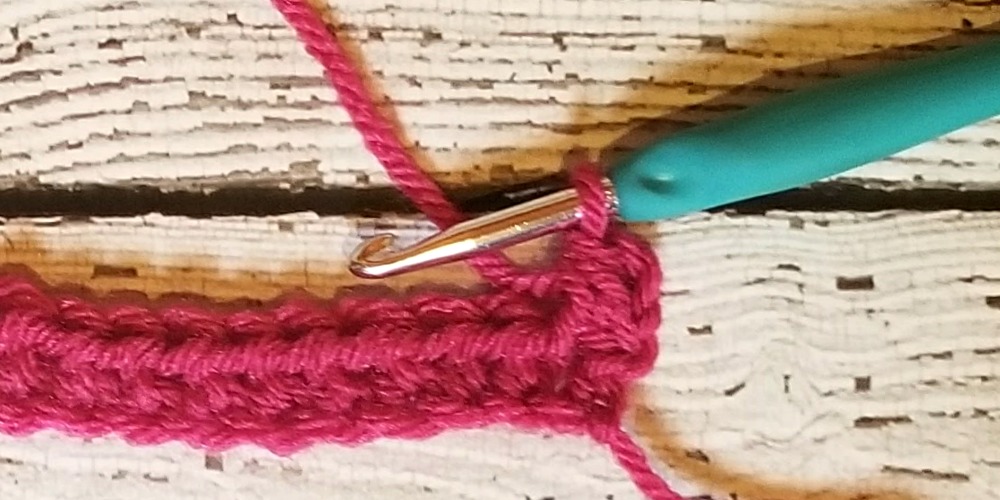 Continue across, turn your work to the right side and you can see the top two loops have been pushed to the front to create this ribbed stitch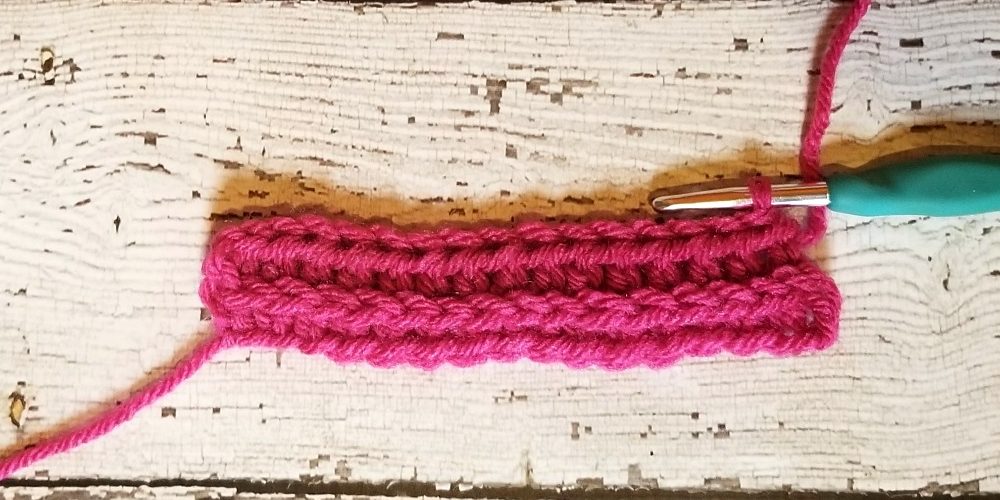 Row 3 (right side): ch 2, turn, hdc in each stitch across
Repeat rows 2 & 3 for pattern
I used this stitch for a cardigan to add just a little touch of depth to the fabric.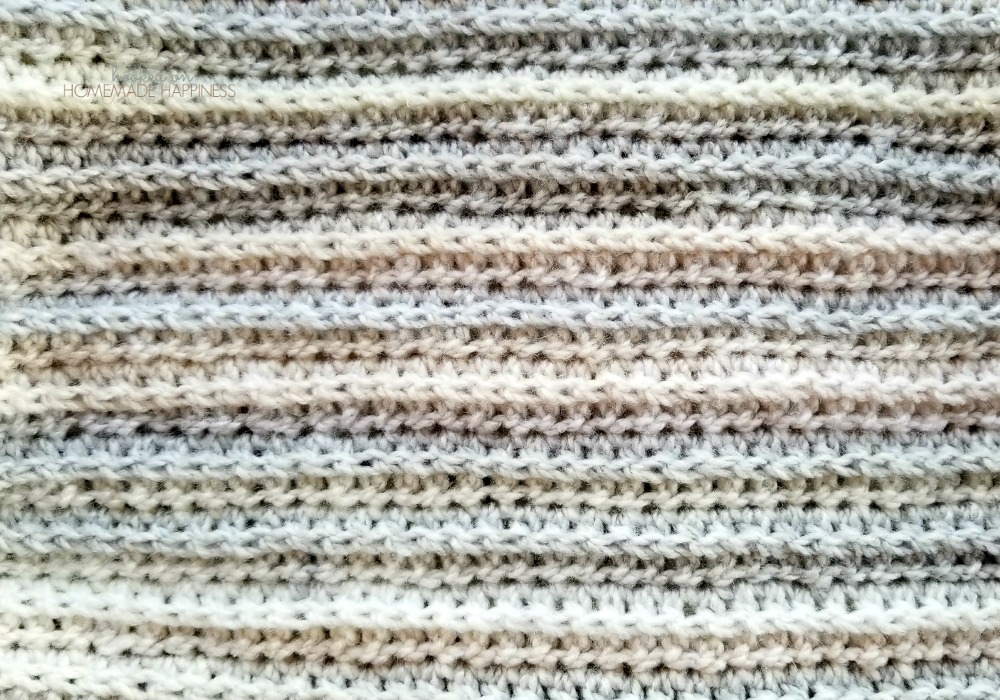 When using this stitch in the round (like for a hat), you would work row 1, then without turning, repeat row 2 for the pattern. Remember, when working in the round you will only be on the right side, so the 3rd loop will be behind the top loops (instead of in front, because you're not turning) The resulting look is like the brim of this hat, where the ribbing is much closer together.
I used this stitch in these patterns: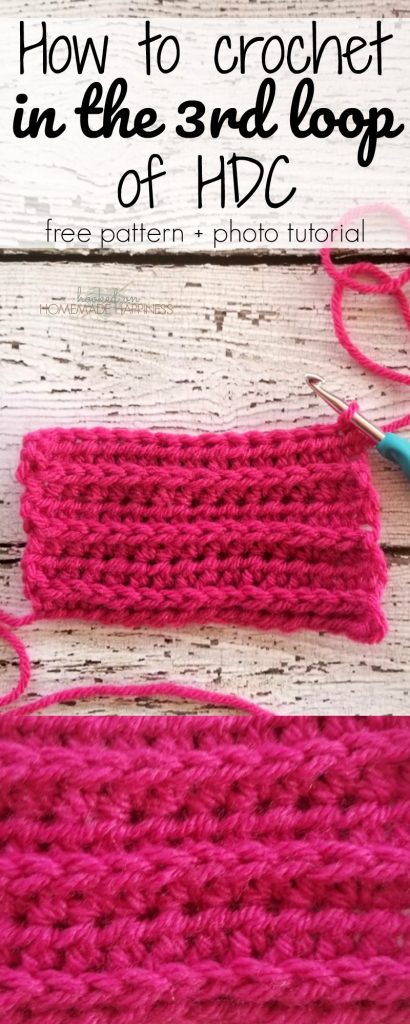 Looking for more patterns? Follow me on Facebook, Instagram, and Pinterest! Please share a pic of your finished product with me. I'd love to see it!

NEVER MISS A PATTERN!
Sign up for my newsletter and receive a FREE ebook with 3 of my favorite patterns PLUS patterns straight to your inbox. You'll also get a heads up about upcoming giveaways, events, and crochet alongs.