No More Twisted Starting Chain when Working in the Round: You know projects that have a starting chain you need to join to make a loop? Then you're supposed to crochet around the chain without twisting the chain? Impossible task, I tell you!! I always, always get my chain all twisted when having to join it to work in a round. ALWAYS. I want to share with you my little trick I use to avoid this problem that seems almost inevitable for me. Honestly, I don't know how to keep my starting chain from twisting. So if you are able to keep it straight… I AM IN AWE OF YOUR SKILLS.
Anyway, here's what I do.
I make my chain, and instead of joining to the first chain to make a loop, I crochet the first round as a row.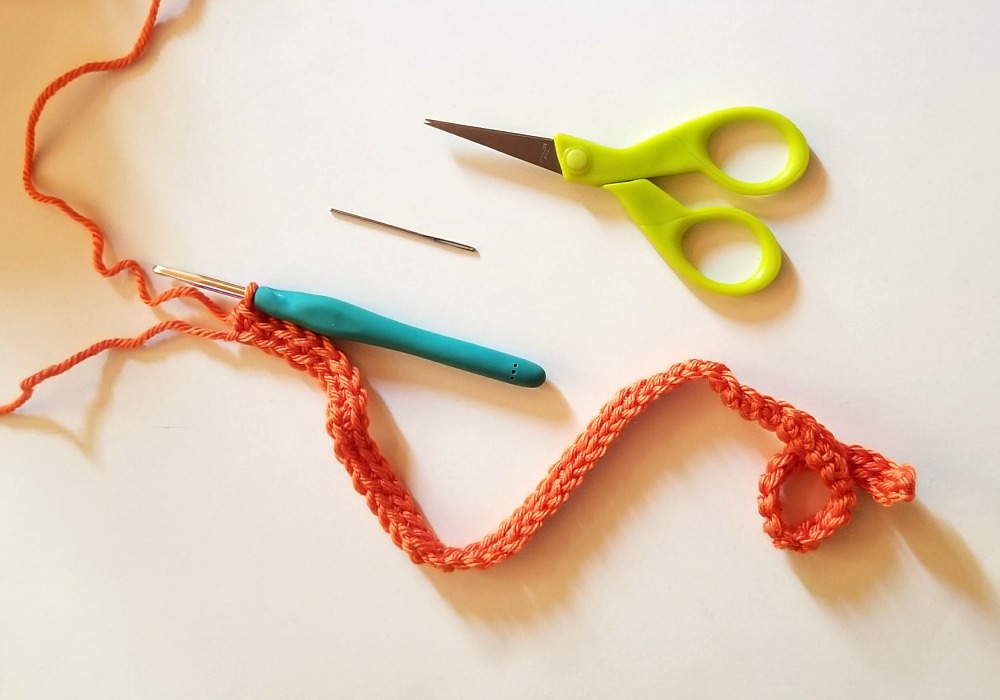 Then I join to the first stitch of the round with a sl st and make my loop.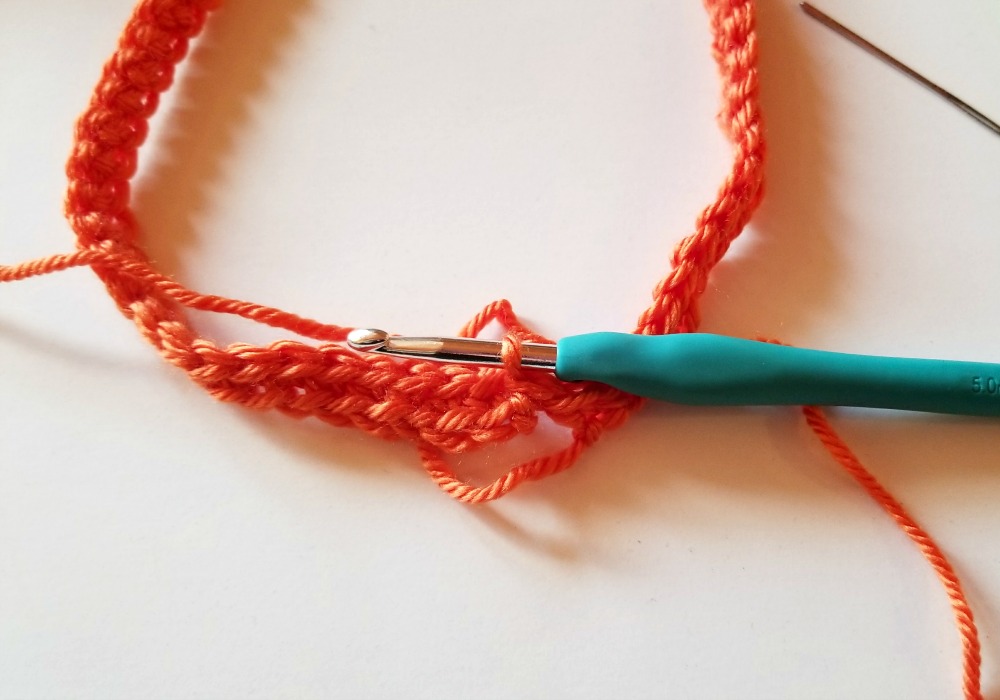 Now, I'm ready to start working in the round! My stitches are all straight and even, with no twisting! There will be a small gap where you joined the first row. I usually take care of that at the end.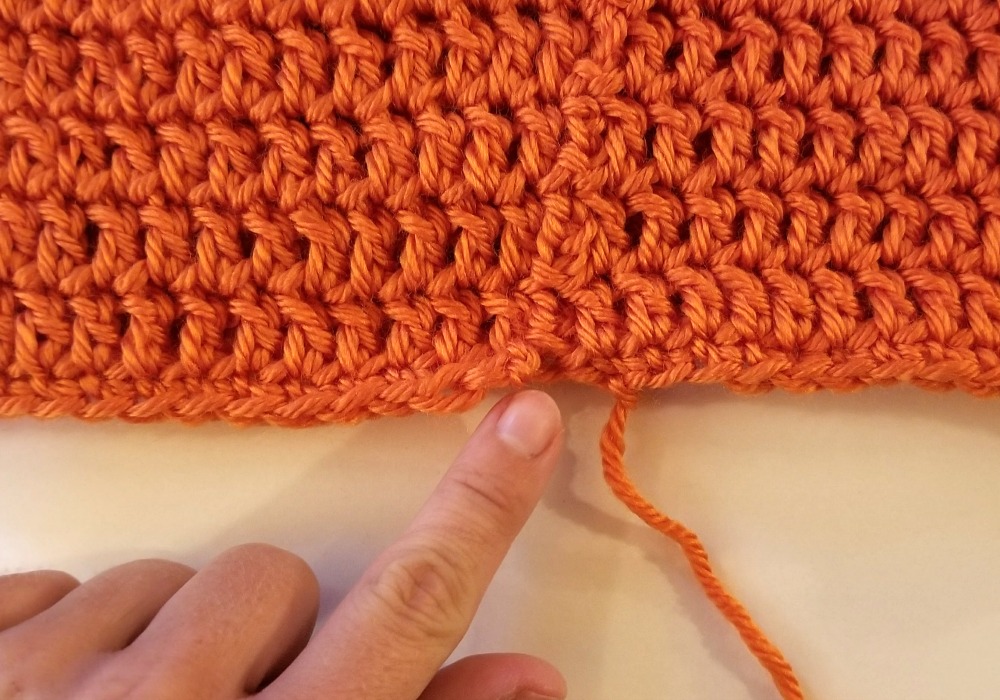 When weaving in this first end, I sew that gap closed.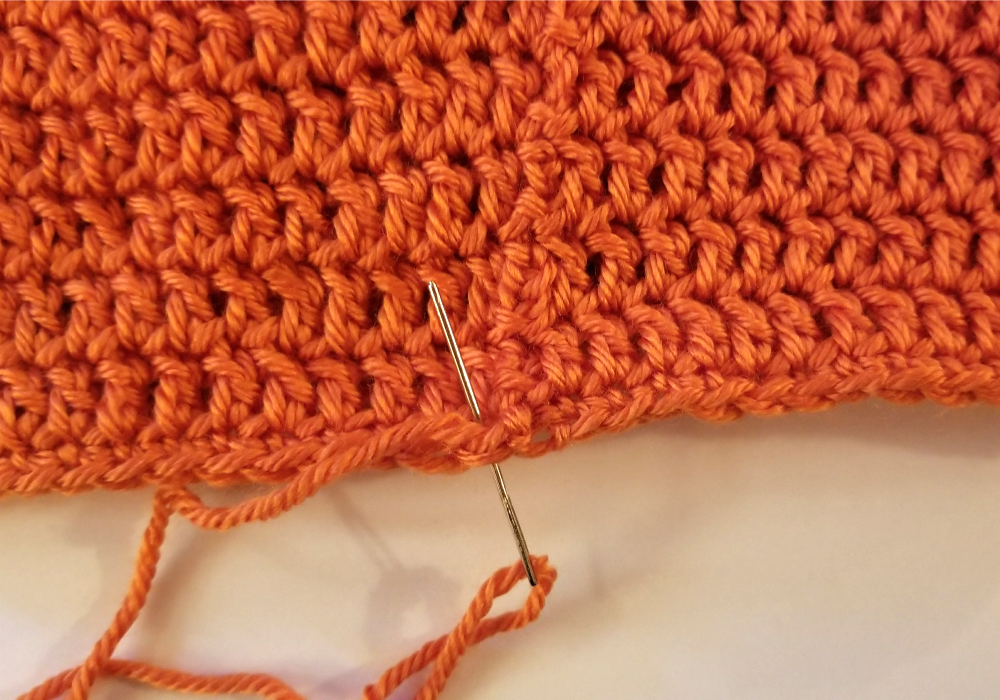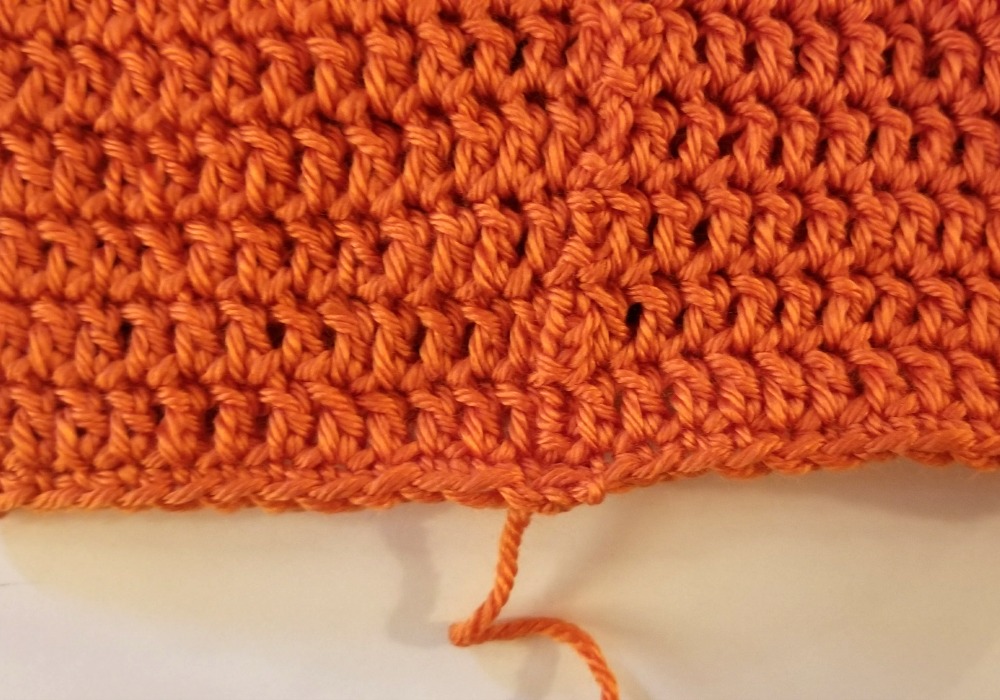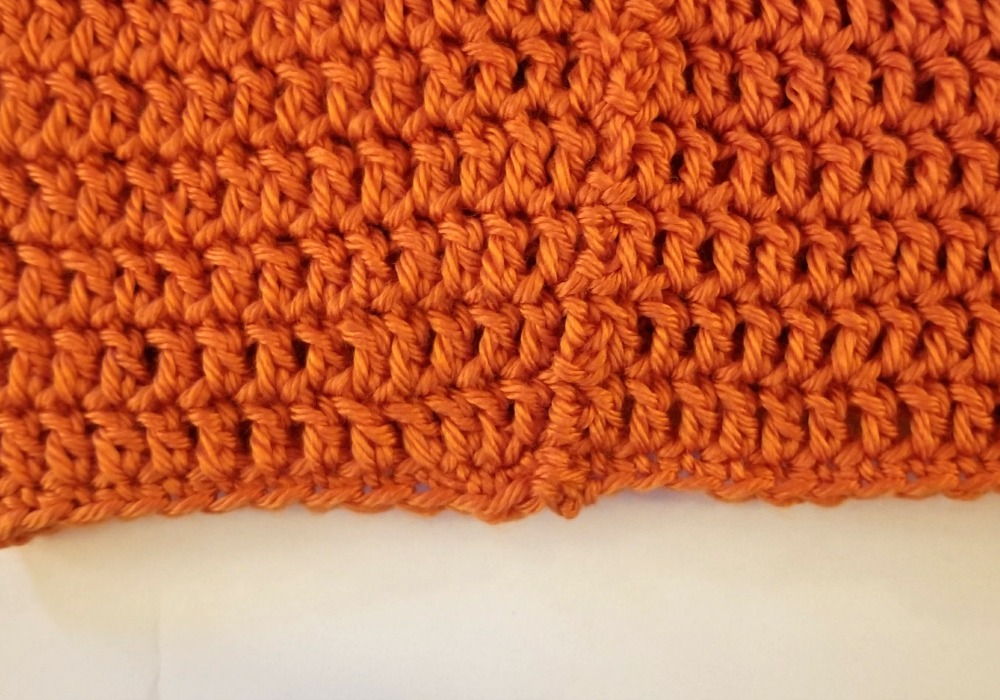 I hope this little trick is useful to you! Once I learned this, I never went back to trying to make a loop with my starting chain. I always work my first row and then I join to make the loop.
Here are some patterns I use this trick for: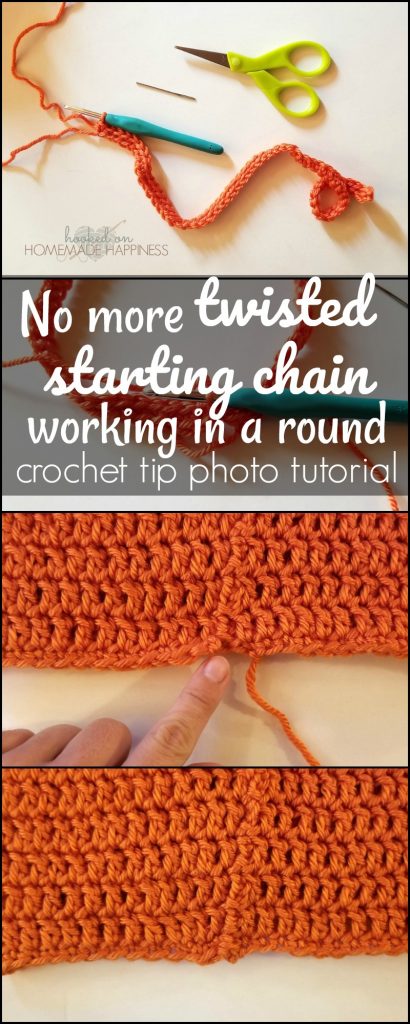 Looking for more patterns? Follow me on Facebook, Instagram, and Pinterest! Please share a pic of your finished product with me. I'd love to see it!

NEVER MISS A PATTERN!
Sign up for my newsletter and receive a FREE ebook with 3 of my favorite patterns PLUS patterns straight to your inbox. You'll also get a heads up about upcoming giveaways, events, and crochet alongs.