In this video tutorial, How to Change Colors When Crocheting in the Round, I will show you how to join a new color when crocheting a beanie. The full pattern for this beanie will be available here on my blog soon.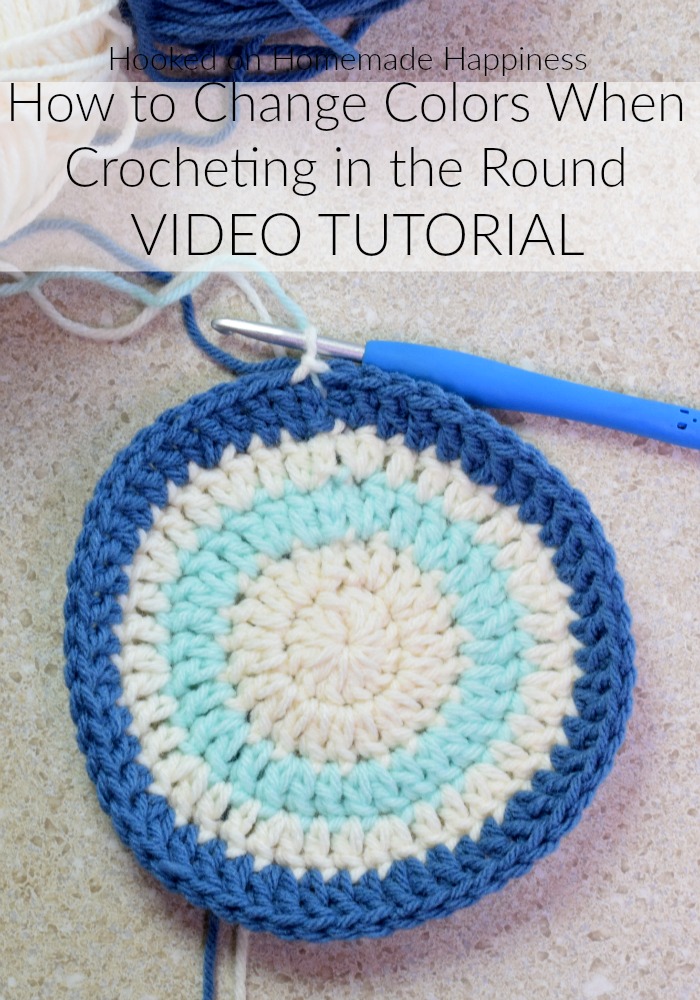 I also show how to carry the yarn throughout the project so there aren't many ends to weave in. And less ends to weave in is always a good things! I am using double crochet in this video, but this method works for any stitch.
PIN for later HERE
If you're new to crocheting beanies, I have a pattern with a video tutorial: How to Crochet a Basic Beanie for Beginners HERE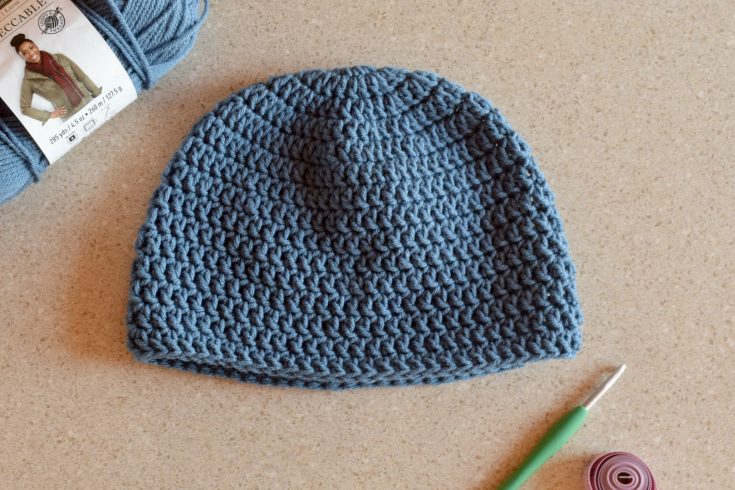 I hope you found this tutorial for changing colors helpful! I will have the full written pattern for this beanie available on my blog soon.