Crochet Stitches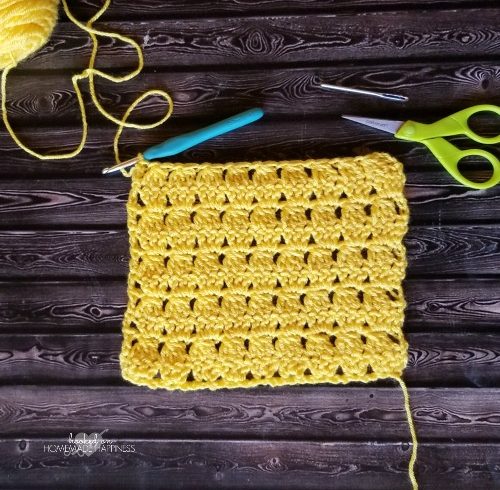 How to Crochet the Crown Clusters Crochet Stitch
The Crown Clusters Crochet Stitch is a pretty stitch is super easy to create. It has a beautiful design and texture.
Read more.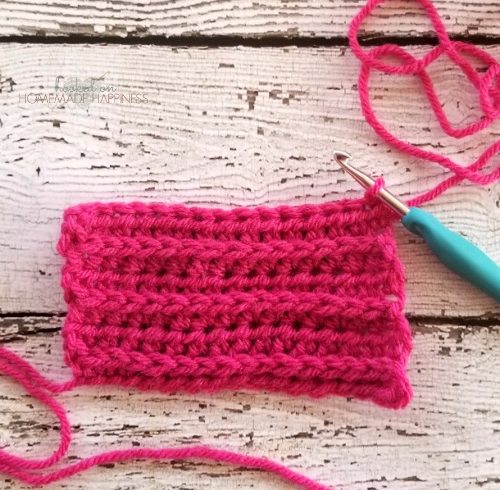 How to Crochet in the 3rd Loop of HDC
I want to share with you one of my favorite crochet stitches! If you know how to hdc, then you
Read more.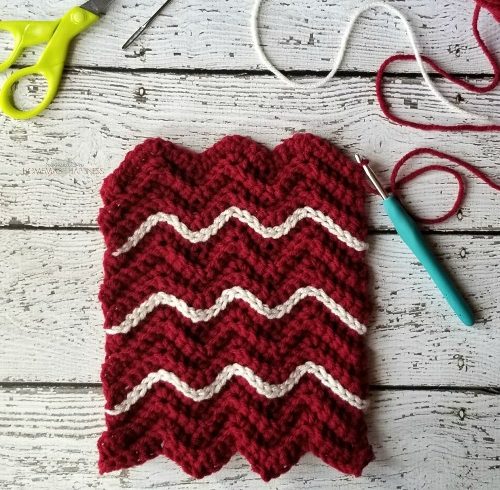 How to Crochet the Textured Ripple Stitch
I love the pretty texture this pattern creates. The thin stripes create such a cool contrast! PATTERN Materials Worsted weight
Read more.