Family Life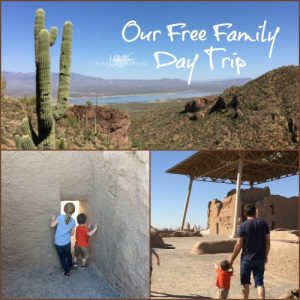 Our FREE Family Day Trip!
It's almost National Public Lands Day (coming up on 9/30/17) and that means… all national parks and monuments are FREE
Read more.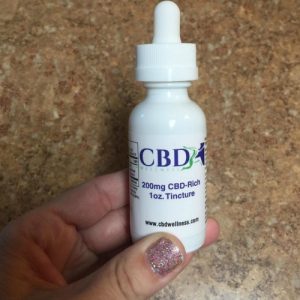 Our Journey with CBD Oil
My husband and I are huge believers in medicinal marijuana and want to share our story in hopes that it
Read more.